To add DMARC records for your domain, follow the below steps:
Thus, your DMARC record is created.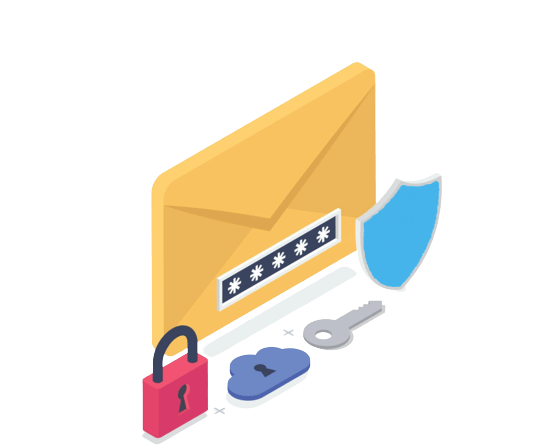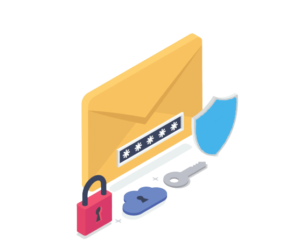 Authentication protocols like SPF, DKIM, and DMARC will undoubtedly add an extra layer of authentication and protection for your emails. Though none of the existing authentication protocols provides businesses with a 100% guarantee to ensure that the emails reach their customer's inboxes, email authentication helps organizations maintain their trust and reliability to a significant extent.
Hence, anyone serious about email security must have DMARC set up for email authentication, as it can help protect your domain from being spoofed.