A typical SPF record in the DNS looks like the following:
v=spf1 ip4=192.0.2.0 ip4=192.0.2.1 include:examplesender.email -all
The SPF DNS method employs a list of 8 mechanisms that differentiate authorized email senders from unauthorized ones.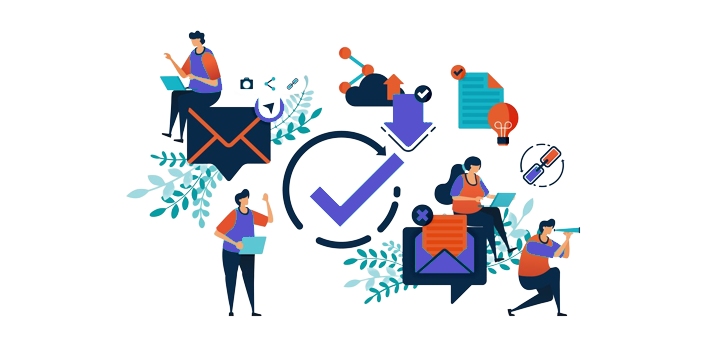 Each of the mechanisms can use any one of the four qualifiers:
The Pass qualifiers list the domain-authorized email sender.
The Fail qualifier lists the unauthorized senders.
The SoftFail qualifier gives the list of the in-transition unauthorized senders.
The Neutral qualifier is used to mark the questionable senders.
While the DNS processing is ongoing, a temporary error may be represented by the qualifier' TempError.' In contrast, a syntax or evaluation error is notified by 'PermError.' In the cases where the domain has not created the record yet, the qualifier 'None' is observed.