Malicious actors and adversaries continue to find new ways to send fraudulent emails from trusted domains, creating a bad brand reputation. In this situation, email authentication techniques like SPF, DKIM, and DMARC can help you protect your domain from being used by spammers to send fraudulent emails.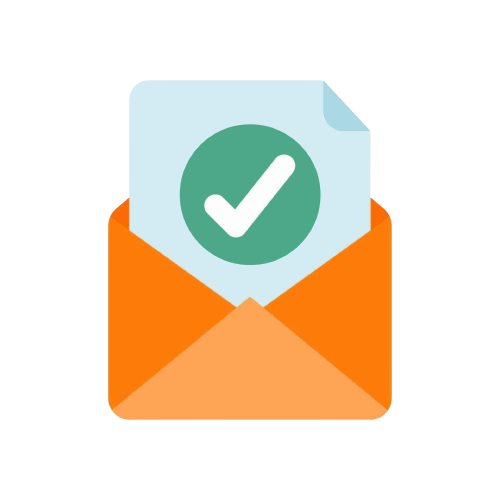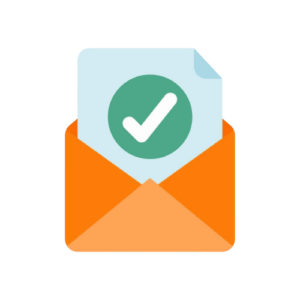 Apart from protecting your domain from getting misused by spammers, these email authentication methods like DMARC help prevent C-level frauds like BEC (Business Email Compromise) and whaling attacks.
One helpful functionality that DMARC provides apart from spam email protection is that it adds a reporting feature. With reporting, businesses can get detailed insights into who uses their domain to send emails.