Microsoft Outlook Rolls Out Its New Authenticator Lite Feature for iOS and Android Users
Now Microsoft users do not need to download the old standalone Microsoft Authenticator to their mobile phones to prevent unauthorized sign-ins. The new Microsoft Authenticator Lite comes incorporated into your Outlook to provide better mobile and email security.
Microsoft has started rolling out its Authenticator Lite feature for its Outlook mobile app to boost mobile and email security for Android and iOS users. Recently, the tech giant announced the news on the Microsoft 365 blog. The new authentication feature allows users to sign into their professional or school accounts using the Outlook app with MFA (multifactor authentication). Microsoft has developed this additional security layer for its Android and iOS users.
Amidst rising phishing attacks and serious data breaches, cybersecurity experts highly recommend MFA as a security feature. That allows mobile users to deploy different authentication methods to validate their identity before accessing the apps. MFA can include OTP validation, PIN, or even biometrics. This security layer repels malicious players from gaining unauthorized access to sensitive data through your mobile device.
How Does the Microsoft Authenticator Lite App Work?
The earlier standalone Microsoft Authenticator app enabled users to authenticate their sign-in when they used Microsoft 365 apps on Android or iOS devices. This app was programmed to generate a unique 6-digit code. The code helped in validating authentication requests in their respective Microsoft accounts. The authentication process works even in the case of third-party services.
Microsoft has released the new Authenticator Lite tool, a better version of the old standalone app, to enhance user security. It will secure even the users who have not yet installed the earlier standalone Authenticator app on their handsets, as it is incorporated into Outlook and has become its integral part.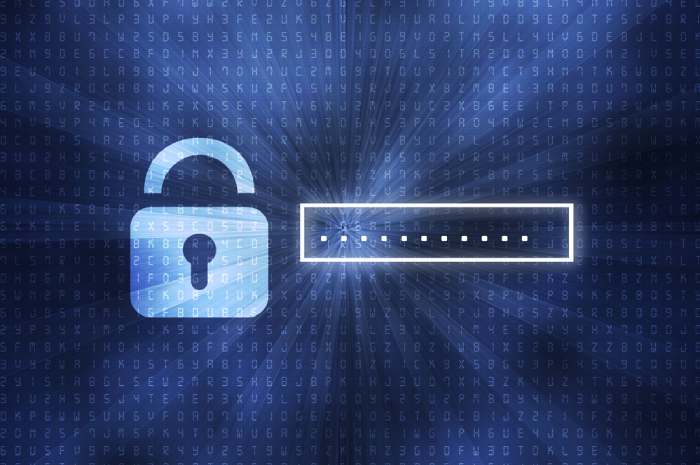 You can receive an MFA code within the Outlook app directly on your mobile devices using these features. And your sign-in is authenticated when you type in the received code.
In March 2023, Microsoft announced they would make the Authenticator Lite available only for select users in a public preview. However, Microsoft Authenticator Lite is currently available to the general public.
How Can MFA Integration Enhance User Security?
Cybersecurity experts highly recommend Multifactor authentication (MFA) as a vital security feature. It forms an additional protection layer for users, enabling them to secure their online identities. Generally, the MFA concept involves using two or more authentication methods to gain access to a specific account. They can be one-time passwords, physical security keys, SMS confirmations, or biometrics.
Despite the simplicity of multifactor authenticators, many users find the standalone Microsoft Authenticator feature inconvenient and challenging during the onboarding process. Hence, integrating MFA capabilities into Outlook will likely improve accessibility and enhance the ease of use of multifactor authentication. This mechanism is similar to Google's authentication to provide account access to its users from one of its services.
This development reflects Microsoft's responsibility to secure its users' interests. A proactive approach to counter cybercrime goes a long way in maintaining data integrity.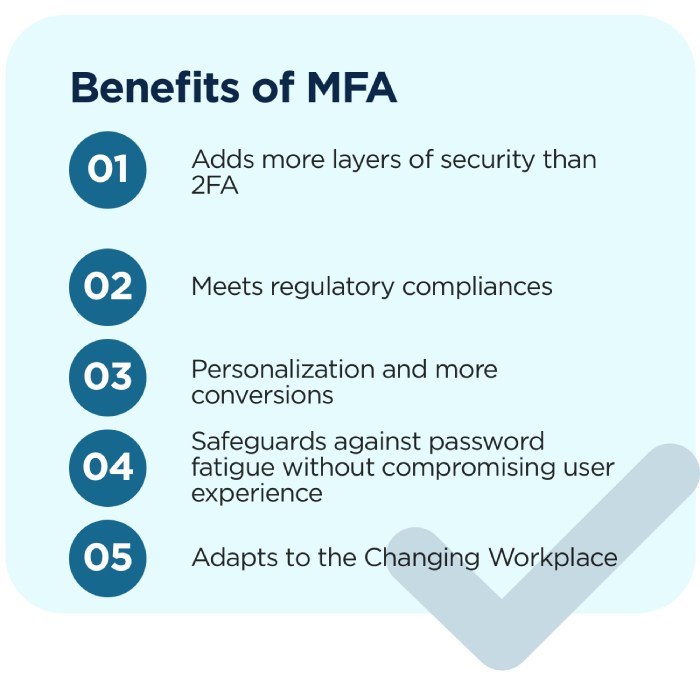 Image sourced from routee.net
How Effective is Microsoft Authenticator Lite for End Users?
Microsoft had posted a blog claiming that when they use push notifications to enable multifactor authentications, the chances of data getting compromised is 71% less compared to that delivered through SMS codes. The tech giant strongly recommended replacing these codes with push notifications in this context. This method proves to be more secure while stepping up security against attempted cybercrimes.
The higher security of the Authenticator Lite app brings more opportunities to convert users with devices that currently don't have the earlier Microsoft Authenticator App.
What Does This Update on Microsoft Outlook Mean to Users?
This update on Microsoft Outlook is a crucial security boost for mobile users. Even if you haven't downloaded the earlier Microsoft Authenticator app yet to ensure MFA, this mechanism will strengthen your line of defense. When you launch your Outlook app after this update, you need to register using an MFA-secured device.
Therefore, users need not confirm their identity using their phone numbers or text messages when they sign into the Outlook app. Rather, Microsoft would send a push notification to them from the app. Users merely need to type the number or code they receive through the message.
This app leverages the maximum level of security. Besides authenticating your access through the number, the system can ask you for PIN verification or even biometric access if your smartphone supports the feature.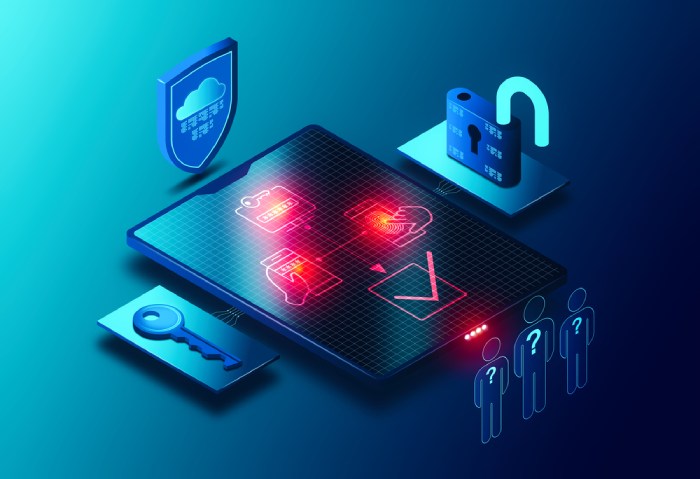 Final Words
Outlook users will likely enjoy more sophisticated email security features besides Authenticator Lite in the coming months. The 'Message Reminders' is one of the new features Microsoft is working on. It will position emails requiring a response at the top of your mailbox so you will remember them.