Alternatives to DMARCLY's Blog Section for Learning About Email Authentication and DMARC
Blogs are a great way to learn about technical topics in detail. If you have just started to take action toward email authentication for your domains, then going through blogs will prepare you for what to expect. The topics generally revolve around how to create and update SPF, DKIM, and DMARC records, how to troubleshoot issues, what are the best practices to follow, how and when to shuffle DKIM keys, DMARC adoption scenarios, etc.
So, we have gathered some of the good platforms to learn about email authentication and DMARC, especially if you are new to this concept. The below-listed blog section options include guides for every stage.
Mimecast
Mimecast's blog section is oriented around providing valuable content for individuals and companies looking out for insights and information on email security, cyber threats, and data protection. It focuses on addressing the ever-evolving digital and cybersecurity landscape and covers articles, guides, and expert opinions. Be it the latest trends in phishing attacks, best practices for safeguarding email communication, how-to guides, troubleshooting tips and tricks, or in-depth analysis of emerging threats, Mimecast's blog section offers an array of content.
It's a trusted and established destination for staying updated about the most pressing issues, which makes it one of the best sources for professionals and businesses trying to expand their horizons over cybersecurity.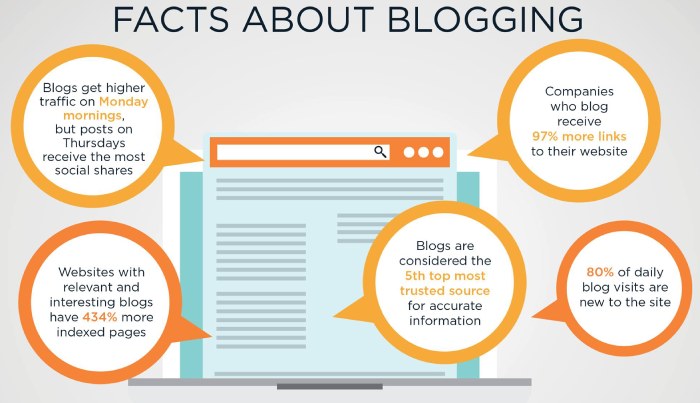 Image sourced from facebook.com
Mail Monitor
Mail Monitor maintains a blog section that is a knowledge hub for newbies interested in understanding email security and deliverability using protocols like SPF, DKIM, DMARC, BIMI, TLS RPT, and MTA STS. Just like DMARCLY, it also emphasizes supporting businesses to improve their email campaigns by reading their articles, tips, guides, and expert opinion pieces. They regularly update industry insights and reports based on them to give an overview of the situation and propagate the concept and urgency of embracing email authentication protocols across industries and nations.
DMARC Report
Experts in the field write DMARC Report's blogs and offer a wealth of information that users and general readers use to shield their companies from phishing, email spoofing, and ransomware attacks. The topics are more or less related to the application and post-application management of DMARC, especially focusing on how to receive and read XML-formatted aggregate and DMARC forensic reports. 
DMARC Report is a DuoCircle LLC brand that primarily provides DMARC reporting and monitoring services for enhanced cybersecurity. Users can sign up to receive easy-to-understand versions of reports regularly and when a malicious activity is detected. It envisions enabling domain owners to take action before a cyber menace exploits any email-based vulnerability.
Some of its recent blog topics are- '10 Reasons Why Your Website Needs A Robust DMARC Report Monitoring Tool,' 'DMARC Adoption in the US Education Sector,' 'Protecting Your Email Infrastructure with DMARC for Office 365,' 'When is the Right Time to Switch from p=quarantine to p=reject?' etc.
PowerDMARC
PowerDMARC posts anywhere between 8-10 blogs each month pertaining to the technicalities involved in the implementation and management of DMARC and its base protocols, SPF, and DKIM. You can check out their blog section to read troubleshooting articles and email authentication in correspondence to Google Workspace and other vital platforms.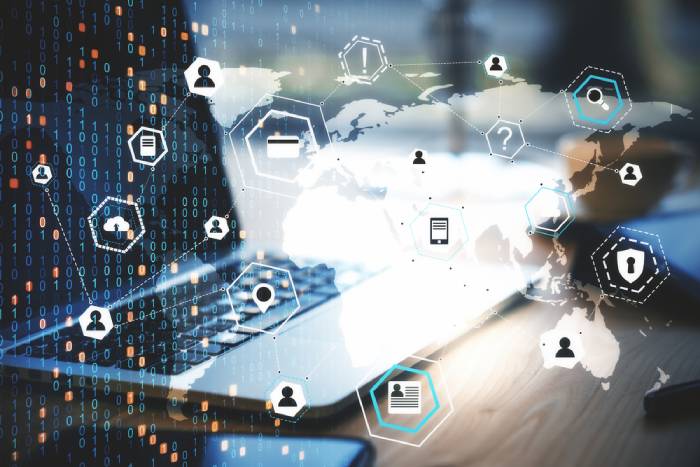 It also includes many blogs on phishing, ransomware, malware, etc., that explain what these are, their signs, and ways to mitigate their after-effects. You can also read about the events they organize and participate in, primarily the ones held in Saudi Arabia, along with research reports pertaining to DMARC adoption and management.
Red Sift
Red Sift's blog section stands out as a valuable source for in-depth insights and knowledge concerning DMARC-related topics. With a strong emphasis on email security, Red Sift's blog offers a wealth of articles, guides, and expert commentary that specifically cater to the complex world of DMARC. Whether you're looking for step-by-step guides on implementing DMARC, understanding the intricacies of email authentication, or staying informed about the latest developments in email fraud prevention, Red Sift's DMARC-focused content provides a wealth of information.
The blog serves as an essential resource for IT professionals, cybersecurity experts, and businesses striving to strengthen their email security, making it a go-to destination for those aiming to protect their domains from phishing and email spoofing threats.
Agari
Agari has several blogs about DMARC, including: 'Office 365 + DMARC: Best Practices for Protecting Your Company,' '5 Big Myths about DMARC, Debunked,' 'DMARC Authentication: Is DIY'ing it Worth the Risk?' 'DMARC Setup Guide: How to Add DMARC Step by Step,' and 'DMARC Quarantine vs. DMARC Reject: Which Should You Implement?'
You can read turnkey solution-oriented articles and enhance your knowledge from valuable resources for individuals and organizations seeking insights and information on email security, cyber threats, and data protection.
Tech Target
Tech Target's blog section is a valuable resource for tech enthusiasts, professionals, and anyone interested in staying informed about the ever-evolving world of technology. With a wide range of articles, the blog covers a diverse array of topics, including cybersecurity, cloud computing, artificial intelligence, networking, and more. Tech Target's blogs are known for their depth and quality of information, making them a go-to destination for individuals seeking insights, trends, and best practices in the tech industry.
Whether you're looking for the latest updates on emerging technologies or in-depth guides on IT management, Tech Target's blog section delivers reliable and up-to-date content to keep you at the forefront of the tech landscape.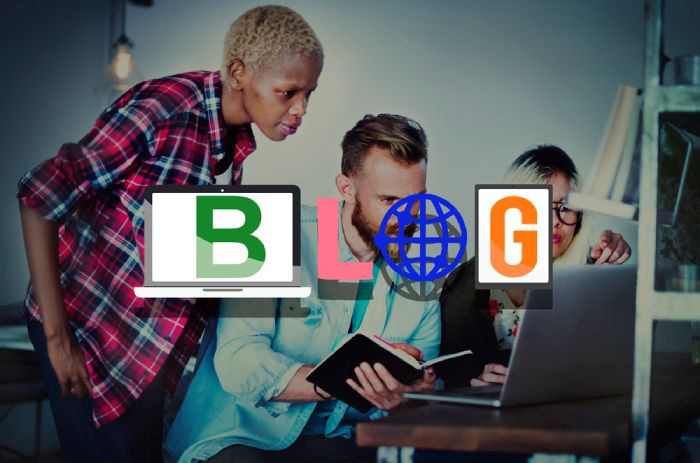 Barracuda
Reading Barracuda's DMARC blog section is extremely advantageous for anyone interested in improving their email security, primarily in the context of DMARC. Barracuda, renowned for its dominance in the cybersecurity sector, offers valuable insights, best practices, and the latest industry trends in their DMARC-oriented articles and expert opinions. By following their blog, readers can gain a deep understanding of how DMARC works, learn how to implement it effectively and stay up-to-date with evolving email security threats.
This knowledge can be invaluable in protecting businesses and individuals from phishing, email spoofing, and other email-related cyberattacks. Barracuda's blog section is a reliable source of information for enhancing email security and safeguarding digital communications.