10 Reasons Why Your Website Needs A Robust DMARC Report Monitoring Tool
The global economy is bolstered by many nuts and bolts, and cybersecurity is one of them. Without robust cybersecurity defenses in place, companies are highly vulnerable to phishing and spoofing attacks, jeopardizing the economy, data, public safety, and reputations of several stakeholders.
Lately, the occurrence of malicious incidents is snowballing, owing to the integration of AI and automation. You would be surprised to know that there was a 345% increase in unique phishing sites between 2020 and 2021, and a total of 300,497 phishing attacks were reported to the FBI in 2022.
So, what measures can you, as business owners, take to stay abreast of modern cyber threats?
Well, to start with, you should deploy SPF (Sender Policy Framework) and DKIM (DomainKeys Identified Mail), followed by implementing DMARC (Domain-based Message Authentication, Reporting, and Conformance) and utilizing a DMARC report monitoring tool. Want to know more? Continue reading- the answers are there!
What is the Purpose of DMARC Reports?
A DMARC report presents a basic overview of your domain's email activities to highlight unrecognized, unapproved, and malicious conversations. It informs you which mail messages have passed or failed SPF and DKIM authentication checks so that you can identify impersonators trying to exploit your domain name for spoofing or phishing.
Additionally, this information helps determine and improve the email deliverability rate to ensure that most of the genuine emails from your domain are placed in recipients' inboxes. DMARC report monitoring gives you the confidence to increase the enforcement level of the strict DMARC policy gradually and avoid misconfigurations.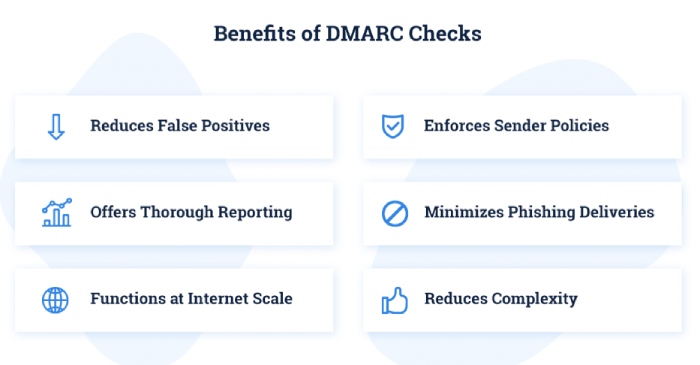 Image sourced from rejoiner.com
Is a DMARC Report Mandatory?
Are DMARC reports required for businesses?
DMARC reports aren't universally mandatory; however, they are highly recommended and incentivized to bolster email security and prevent email-based fraud. They give you an overview of how your email-sending domain performs and if it's under the radar of malicious actors.
What is DMARC Monitoring?
DMARC monitoring is the practice of reviewing and analyzing DMARC reports to know if the defined policy was honored at recipients' ends and devise patterns from volumetric details.
DMARC monitoring tools show granular or high-level results; you can choose a tool that aligns best with your expectations.
The high-level reports are valuable in assessing post-exploit situations to mitigate the damage and fix vulnerabilities.
How Does DMARC Reporting Work?
While generating a DMARC record, you can specify an email address to receive these reports and alerts regularly. It's difficult for non-tech people to interpret them as they are recorded in XML format; however, some online tools convert them into simple English.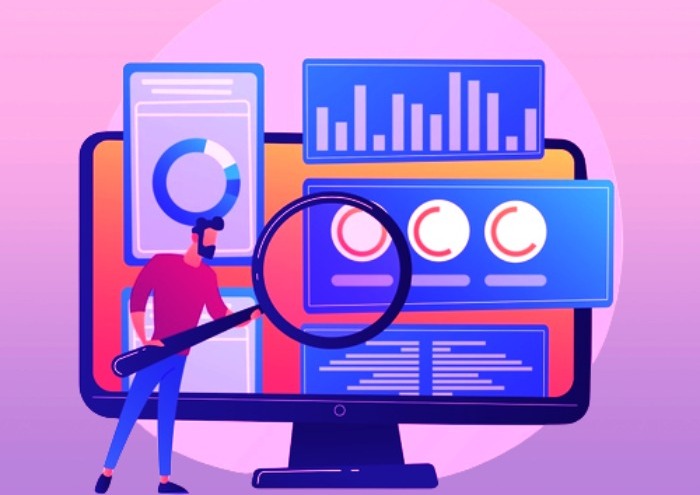 A DMARC report includes the following:
Report ID
Dates
DMARC Records
DKIM Authentication
SPF Authentication
IP Address
From Domain
Evaluation of DMARC Authentication
There are two types of DMARC reports: RUA and RUF
Aggregate Reports (RUA – Reporting URI for Aggregate)
They have statistical data about the volume and sources of email traffic, like the number of emails sent, the IP addresses of sending servers, and authentication results (pass or fail).
Forensic Reports (RUF – Reporting URI for Forensic)
They include details about individual email messages that failed DMARC checks. Forensic reports are triggered when an email receiver encounters an email that doesn't align with the DMARC policy. They provide information like the email's headers and content, which can be useful for investigating abuse or unauthorized use of the domain.
10 Reasons to Use a DMARC Report Monitoring Tool
We have talked enough about DMARC report monitoring, so let's explore the 10 reasons that will prompt you to invest in DMARC services like a report monitoring tool.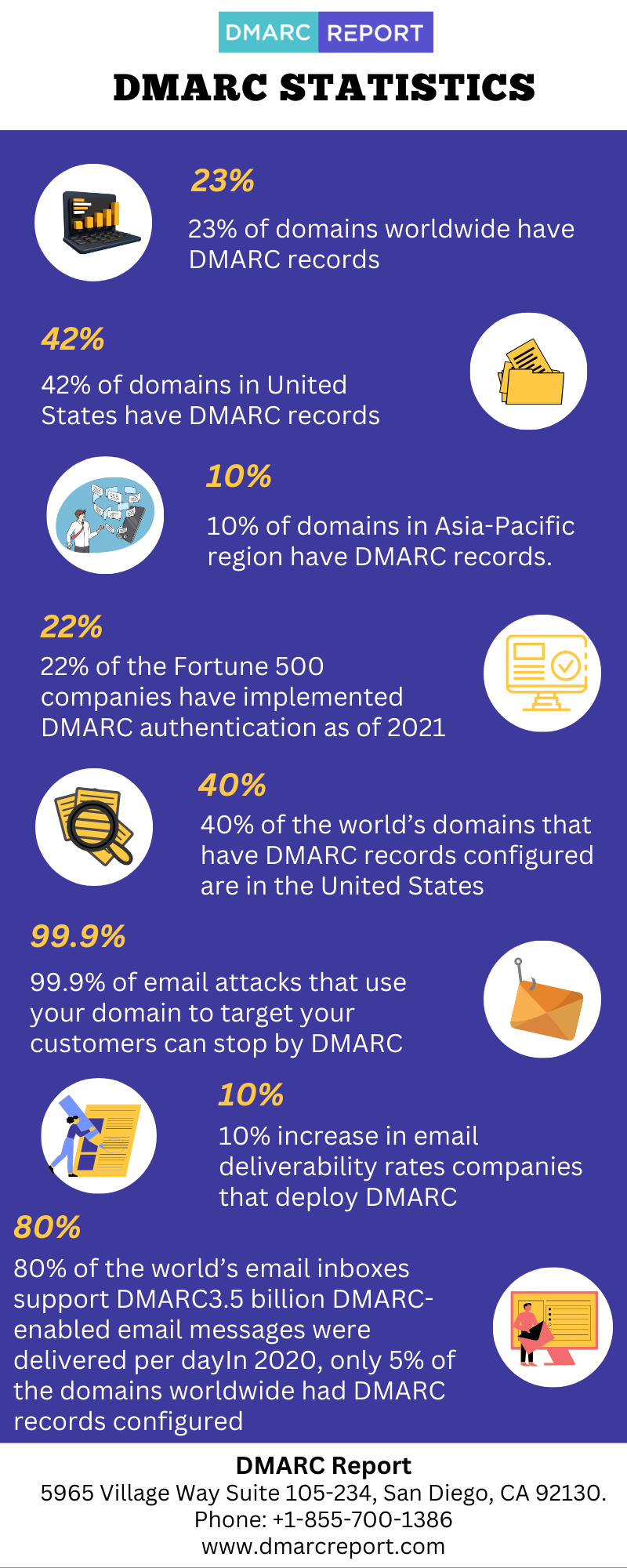 Real-Time Visibility
You get immediate and real-time insights into how your email-sending domain is being used. Keeping an eye on your email ecosystem helps you stay abreast of cyber nuances, which shields your brand reputation in the long run.
Comprehensive Reporting
Opting for DMARC monitoring services helps receive and evaluate invaluable email activity data that boosts the decision-making process of organizations. You get to know about the successful and failed email deliveries, IP addresses of senders, and policy enforcement.
Detection of Unauthorized Sending Sources
You take proactive and swift actions against unauthorized sending sources misusing your company's name for attempting phishing attacks.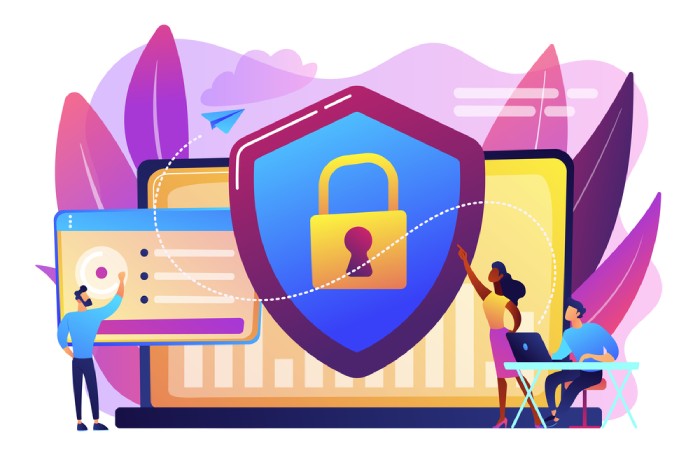 Phishing Prevention
Every 39 seconds, someone becomes a victim of a data breach or a phishing attack!
Protection of brand name and security of employees, investors, customers, prospects, and partners is possible with thorough DMARC monitoring. It gives you control over thwarting the poor intentions of hackers.
Enhanced Email Delivery Rate
A properly configured DMARC policy, guided by insights from DMARC reports, can improve email deliverability. It ensures that legitimate emails sent on behalf of your organization or its partner are less likely to be flagged as spam.
Compliance Assurance
DMARC isn't universally mandatory, but governments of a few countries have imposed its compulsion on selected sectors involved in mass data and finance management.
As of October 1, 2016, all services operating under the service.gov.uk domain are required to adopt DMARC. Moreover, soon, DMARC compliance will be mandatory for PCI DSS– Payment Card Industry Data Security Standards, owing to the involvement of extensive client data.
A major part of DMARC deployment involves DMARC report monitoring.
Easy Policy Adjustment
DMARC monitoring tools make it straightforward to fine-tune policies and change enforcement percentages based on the analysis. This flexibility allows you to adapt to evolving email landscapes and security needs.
Brand Protection
Companies have to pay millions of dollars in lawsuits filed against them on the charges of failing to protect customer data. This not only makes a big hole in their pockets but also puts a big question mark on their ability to handle sensitive data.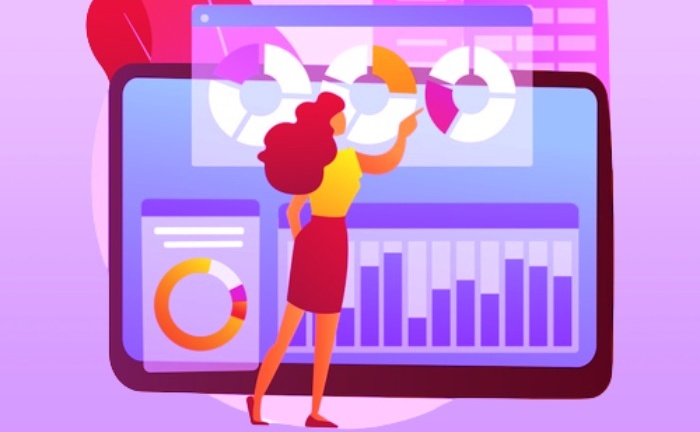 Streamlined Security Measures
DMARC monitoring aids in streamlining your security efforts by promising centralized monitoring and reporting. You can efficiently manage multiple domains and subdomains, reducing administrative complexity.
ROI and Cost Reduction
You save by preventing phishing attacks and not investing in big cybersecurity teams, as the tool does a substantial part of their jobs with more effectiveness. Moreover, email marketing efforts come to fruition with an improved email delivery rate.
How to Get Started with DMARC Monitoring?
To start receiving RUA reports, add a 'rua' tag in your DMARC report and specify the email address where you want to receive them. DMARCReport.com sends them straight to your inbox; there's no need to log into any portal. We allow you to retrieve results whenever you want- you suspect malicious activity? Get your report and evaluate it.