Active Anti-Spoofing Technology
Don't rely on passive email protection. Make DMARC Report your active email security provider.
Data Visualization for DMARC Reports
Generic XML DMARC aggregate reports are complicated documents that are difficult to read and even harder to interpret. Our platform takes out the guesswork of determining how spoof-proof your email security is. We distill all the key data points into graphs, charts, and numbers that anyone can understand – perfect for proving the ROI of your email security efforts.
All-in-One DMARC Data at Your Fingertips
Every single email security metric you could ask for is right here, displayed in easy-to-read charts and color-coded for your leisure. Make important email security decisions based on highly visual data right from your dashboard:
The DMARC Report Dashboard
This is your single point of truth for email security. Get total visibility on the emails leaving your domain, and gain granular insight into suspicious activities directly through a single interface.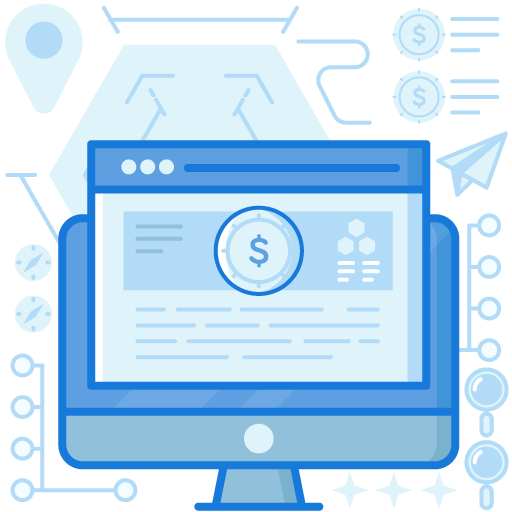 This is the number of DMARC-compliant emails sent from your domain. The higher the percentage, the better.
This is the number of emails that align with SPF and DKIM authentication methods. Also important to know.
These are the five most suspicious IP addresses associated with your domain. Investigate these first!
Find out how many emails your domain sends pass DMARC authentication.
Highly Visual Aggregate Reports
DMARC Report provides eight different aggregate report views that offer everything a business stakeholder would want to know about email security. Give high-level insights to executives with meaningful graphs and charts, and send low-level data to security operations professionals to verify manually.
With DMARC reports of this degree of accuracy, you can identify and address authentication problems before they turn into expensive, embarrassing data breaches or cyberattacks. Catch suspicious behavior before it's too late.
Log Every Email By Its Source
Every IP address that sends email through your domain will be registered on your DMARC report. With a single glance, you can easily verify which of those IP addresses represent genuine users and which ones are malicious phishing attempts.
Geographic Threat Intelligence for Email Spoofing
Knowing where malicious emails are coming from is incredibly valuable information. Our AI-driven threat intelligence engine identifies the geographic distribution of malicious email spoofs and phishing attempts, helping InfoSec professionals create better, more robust policies for protecting users from attack.
Active IP Verification
Our AI-powered threat intelligence engine compares origin IP addresses against a live blacklist of known cybercriminals and spam bots. Block hackers from manipulating your domain name to fool people into giving up sensitive data automatically.
Comprehensive PDF Reports On Demand
DMARC Report delivers highly visual email security reports in PDF format. Share these PDFs with security stakeholders automatically using scheduled delivery functionality. You can also grant permissions to any member of your team to generate PDF reports on demand.
Optimize Deliverability with AutoSPF
SPF records can only contain a maximum of 10 DNS lookups. This is a problem for organizations with multiple third-party vendors or lots of employees, causing email authentication to unexpectedly fail.
AutoSPF optimizes your SPF record by replacing DNS lookups with actual IP addresses. It automatically updates those addresses so that authentication doesn't break when email providers change their hosting services, ensuring best-in-class deliverability no matter how large or complex your organization is.
Real-Time Forensic Reports
DMARC Report generates email forensic reports every time an email sent from your domain fails DMARC authentication. You'll instantly receive detailed information about the emails that claim to come from your domain, so you can quickly catch malicious spoofing attempts and fix email deliverability problems before they impact your business.
User Privacy Encryption
Our forensic reports contain detailed data about individual emails that fail DMARC authentication, which means they may contain confidential data. We are a privacy-first business, and our solution is compliant with data privacy protection regulations. Encrypt forensic reports to protect confidential data from ending up in the wrong hands.
Deploy DMARC Report In a Few Easy Steps
DMARC Report comes with a comprehensive installation wizard that takes you through every step of the setup process. Enter your domain name, set your DMARC policy, and generate your own records with the help of a sleek, intuitive interface and frictionless user experience.
What Sets DMARC Report Apart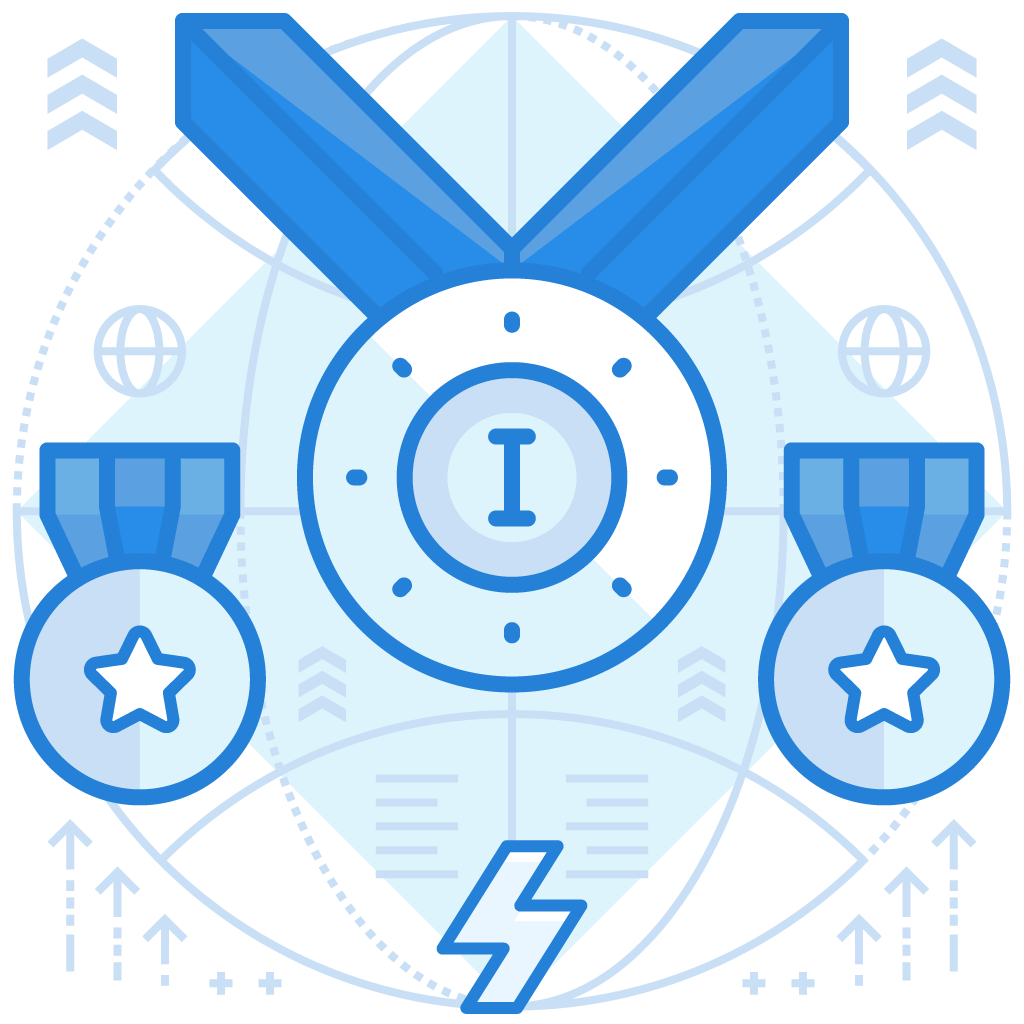 Our software comes with a free suite of high-powered micro-apps designed to generate DNS records for your organization.
DMARC Report is an enterprise-ready product you can customize to meet exacting technical requirements and usability standards.
Our solution automatically detects email subdomains during setup. There is no need to manually add them to the software.
Ultra-secure authentication ensures only authorized users have access to sensitive DMARC report data.
Get instant alerts whenever emails fail to DMARC authentication. Address security risks and fix deliverability issues faster than ever before.