Options to Explore Other than PowerDMARC's TLS RPT Record Generator and Lookup Tools
TLS RPT supports the evaluation of the success and failure of encryption in your email activity while also helping in identifying and fixing security issues with your mail server.
It works in conjunction with protocols imposing TLS, like MTA-STS and DNS-based Authentication of Named Entities. IETF first documented the TLS reporting standard, and now, many companies have deployed it in their email infrastructure.
PowerDMARC is one of the top Google search results for 'TLS RPT service providers,' but here we have gathered its alternatives that are as good as PowerDMARC yet reasonably priced!
EasyDMARC
EasyDMARC is an integrated email authentication and security company that offers services related to the deployment, management, and reporting of SPF, DKIM, DMARC, BIMI, MTA-STS, and TLS-RPT. You can also use its TLS RPT record checker tool, which helps you understand if your TLS RPT record is published in your DNS. The tool also validates the record syntax and verifies if everything is processing as per what's mentioned in the policy specifications.
Hardenize
Hardenize offers a managed solution that blends automated identification of your online resources with ongoing monitoring of network and security settings. Its SMTP security configurations feature supports preparing for new standards like MTA-STS and TLS RPT. The platform offers customized packages under the 'business' and 'enterprise' categories, where 250 hosts are monitored in the former and 500+ in the latter.
DuoCircle
DuoCircle is involved in offering TLS services on incoming mail with a self-signed certificate that doesn't interfere with encryption. All you need to do is validate some settings. The brand is self-signed as its mail servers respond and emulate multiple names, and it's the efficient and inclusive way to handle the configurations. Its end-to-end encryption ensures discreet transmissions and intactness of messages.
To enable TLS on your account, login and select the services mentioned under the Manage Product settings, followed by clicking on the TLS Mode.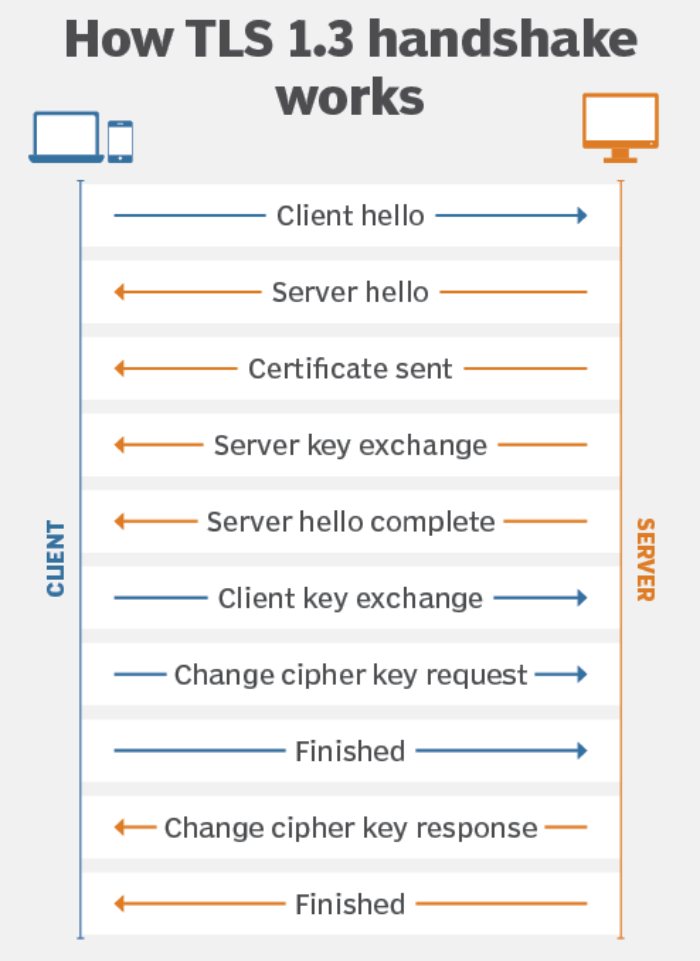 Image sourced from techtarget.com
DMARC Report
DMARC Report allows domain owners to detect and address email misconfigurations by integrating TLS connectivity into DMARC reports. It translates reports from complicated JSON files to easy-to-comprehend documents that you can immediately share with the concerned people. You don't have to be a coding ninja for that!
You just have to enable SMTP TLS reporting from your domain, and they will include TPS data in the reports.
TLS-RPT gathers information on emails that fail to be sent because of attempted interference by cybercriminals. These reports provide a precise breakdown of the reasons behind failed email deliveries and also serve as a warning system for any potentially suspicious activities.
GoDMARC
GoDMARC's TLS RPT record generator quickly produces a record to be added to your DNS. Just like PowerDMARC, you can configure your domain accordingly and start receiving notifications when an email delivery attempt fails.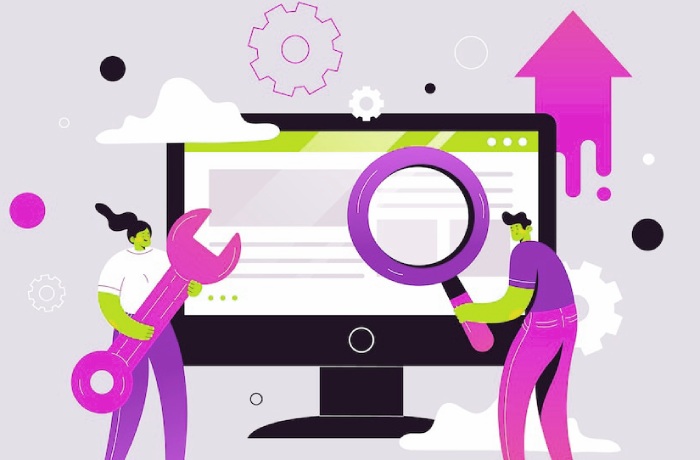 Skysnag
If your company is facing issues in receiving notifications on email delivery failures, then Skysnag's free TLS record generator can be your savior. It boosts email deliverability and security by generating a record and publishing it to your domain's DNS. It allows users to acquire details required for evaluating how to impose a policy and filter out their mail flow to specific areas requiring consideration.
To use their TLS RPT tool as an alternative to PowerDMARC, you just have to enter your domain name, an email address where reports are to be sent, and URLs where reports are to be sent, and just click on 'Generate TLS-RPT Record.'
Conclusion
Each of these alternatives brings their unique strengths to the table, catering to a range of business needs. When evaluating these options, you should consider factors such as their budget, specific feature requirements, ease of use, and the level of support you need. Visit our website to learn more.