Top EasyDMARC's DMARC Report Monitoring Alternatives
DMARC report monitoring is a crucial part of email security, helping protect your domain from email spoofing and phishing attacks. EasyDMARC is a popular DMARC report monitoring solution, but there are many other alternatives available. From pricing, feature set and ease of use to scalability and customer support, there are many reasons to consider other DMARC report monitoring solutions in place of EasyDMARC.
Let's delve into a detailed analysis of some of these, so you can determine which one aligns best with your objectives and constraints.
MXToolbox
MXToolbox is a popular alternative that provides a comprehensive set of email and DNS management tools, including DMARC report monitoring. It offers a user-friendly interface, valuable insights into email deliverability, and helpful diagnostics for email security issues. MXToolbox is known for its extensive reporting capabilities and the ability to help businesses understand DMARC reports and make informed decisions to enhance email security.
DMARC Report
DMARC Report is a cost-effective option that offers good value for organizations looking to improve their email security posture. It streamlines the DMARC setup process, making it accessible for businesses looking for a straightforward and hassle-free implementation. This can be particularly beneficial for organizations that want to enhance email security without extensive configuration. Plus, DMARCReport offers a user-friendly interface that simplifies the process of monitoring DMARC reports. It provides a clear and intuitive dashboard, making it easy for users to access and interpret the data, even if they have limited technical expertise.
Valimail
Valimail offers a suite of email authentication solutions, including DMARC monitoring and enforcement. Valimail's platform provides real-time visibility into email authentication, allowing businesses to secure their email channels effectively and protect against email spoofing and phishing attacks.
OnDMARC
OnDMARC is a cloud-based DMARC management and monitoring solution designed to simplify the implementation of DMARC policies. It provides in-depth reporting and analysis, helping businesses to interpret DMARC reports, identify email authentication issues, and take corrective actions. OnDMARC offers a user-friendly interface and expert support for organizations looking to enhance email security.
PowerDMARC
PowerDMARC is a comprehensive email security platform that includes DMARC report monitoring, enforcement, and anti-phishing solutions. It not only helps businesses monitor DMARC reports but also assists in preventing email impersonation and phishing attacks. PowerDMARC stands out for its robust security features and the ability to automate the DMARC implementation process.
Mimecast
Mimecast is a comprehensive email security and management solution that offers DMARC report monitoring as part of its suite of services. It provides robust protection against email-borne threats, including advanced threat detection and security awareness training. Mimecast's DMARC report monitoring can be an attractive option for businesses looking for an all-in-one solution that combines email security with DMARC monitoring.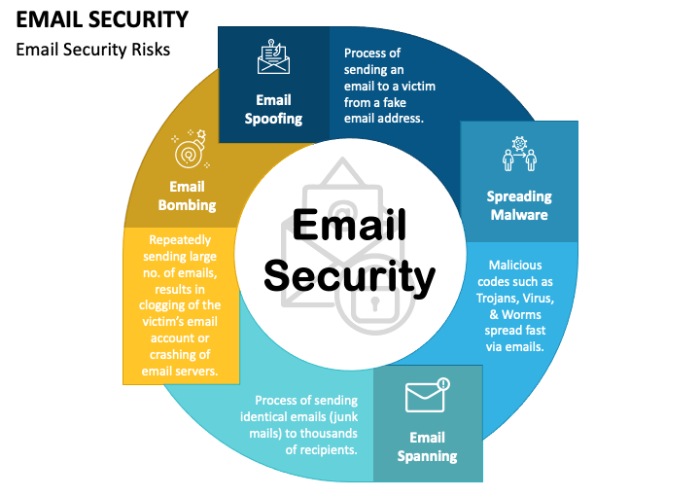 Image sourced from sketchbubble.com
Proofpoint Essentials
Proofpoint Essentials is another prominent player in the email security and DMARC monitoring space. It offers a range of email security features, including advanced threat protection, email continuity, and email archiving. With DMARC report monitoring integrated into its services, Proofpoint Essentials provides a comprehensive approach to email security and compliance.
MailerCheck
MailerCheck is a specialized DMARC report monitoring service designed to help businesses improve their email deliverability and authenticate their email sources. It focuses on providing detailed DMARC analysis and actionable insights to enhance email security. Small and medium-sized businesses may find MailerCheck to be a cost-effective solution for DMARC monitoring.
Zoho Mail
Zoho Mail is an email hosting and collaboration platform that also includes DMARC report monitoring as part of its security features. While primarily known for email services, Zoho Mail's DMARC monitoring can be appealing to organizations that are already using Zoho's email solutions and want a seamless integration of DMARC reporting with their email infrastructure.
MailChannels
MailChannels specializes in email delivery and security, and its DMARC report monitoring service is designed to enhance email protection and authentication. It offers detailed reporting and analytics, a user-friendly interface, a focus on email deliverability, and competitive pricing, making it a valuable choice for businesses looking to enhance email security and authentication.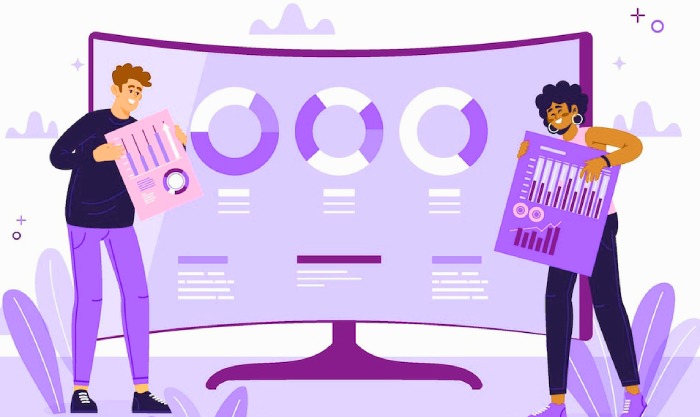 Fraudmarc
Fraudmarc is a notable alternative to EasyDMARC, offering comprehensive DMARC report monitoring and email authentication services. It provides a range of features for businesses to protect their email domains from phishing and spoofing attacks. Fraudmarc's solutions are known for their user-friendly interfaces and in-depth reporting capabilities, making it an attractive choice for organizations seeking robust email security.
Godmarc
GoDMARC is recognized for its advanced threat detection and protection features, helping businesses maintain a high level of email security. Godmarc offers real-time monitoring, alerting, and analytics to keep email communications secure while providing insights into email authentication practices.
Dmarcian
Dmarcian is a popular DMARC monitoring and compliance platform that helps businesses implement DMARC effectively. It offers a range of tools for email authentication, reporting, and analysis. Dmarcian's services are often praised for their flexibility, scalability, and detailed reporting capabilities, making it a strong contender in the DMARC monitoring space.
DMARCLY
DMARCLY is a user-friendly DMARC report monitoring service provider. It simplifies the DMARC implementation process and provides clear, actionable insights into email authentication and threat detection. Dmarcly is often chosen for its ease of use, making it a suitable option for businesses looking for a straightforward DMARC solution.
Skysnag
Skysnag is a comprehensive DMARC monitoring and email security solution that offers features like email authentication, threat detection, and compliance reporting. Skysnag is recognized for its real-time monitoring capabilities, helping businesses proactively identify and address email security issues.
Choosing the Right DMARC Report Monitoring Alternative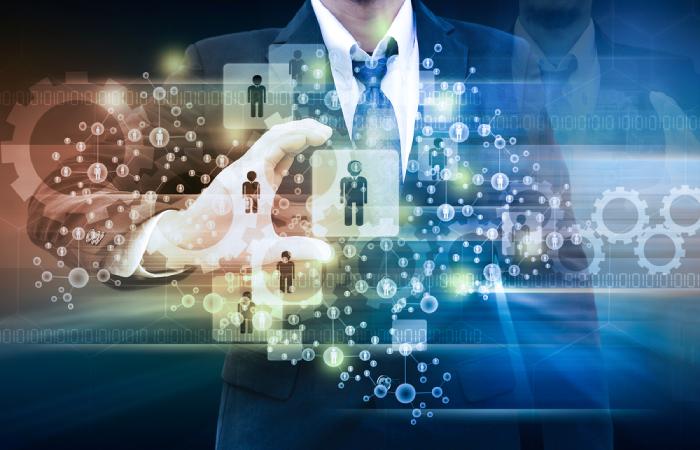 Here are a few factors to consider:
Features
What features are important to you? Do you need comprehensive DMARC reporting, domain spoofing protection, phishing protection, email authentication, email encryption, or other features?
Pricing
How much are you willing to spend on DMARC report monitoring?
Ease of use
How easy is the DMARC report monitoring service to use?
Customer support
Does the DMARC report monitoring service offer good customer support?