What is a DMARC Forensic Report, and How Does it Differ from Aggregate Reports?
DMARC Analysis involves analyzing different reports, including DMARC forensic reports, monitoring email domains, and protecting the email system from cyberattack attempts by malicious actors.
Cybercriminals use domain spoofing as a threat vector to introduce malware into the organizations' information systems. DMARC analysis can help identify spam from genuine emails to enable filtering and ensure the right ones reach the recipient's inbox. DMARC reports play a crucial role in determining these aspects. One can classify DMARC reports into two categories, Aggregate Reports, and DMARC Forensic Reports.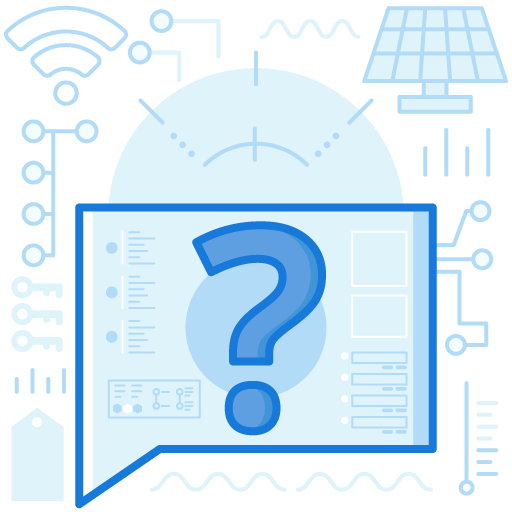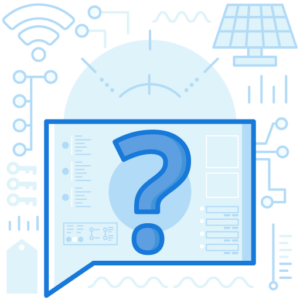 Aggregate Reports
DMARC aggregate reports are generated every 24 hours and include details of the email origin, the source IP address, and the results of SPF and DKIM authentication. It helps identify legitimate email sources and authorizes them accordingly.
DMARC Forensic Report
DMARC Forensic Reports are generated every time an email fails SPF and DKIM authentication. These reports provide an in-depth analysis of all emails spoofing your domain. They contain critical details such as the from and to email address, the subject, and the email header. These reports provide information on emails failing SPF and DKIM authentication. Hence, they are also known as DMARC Failure Reports.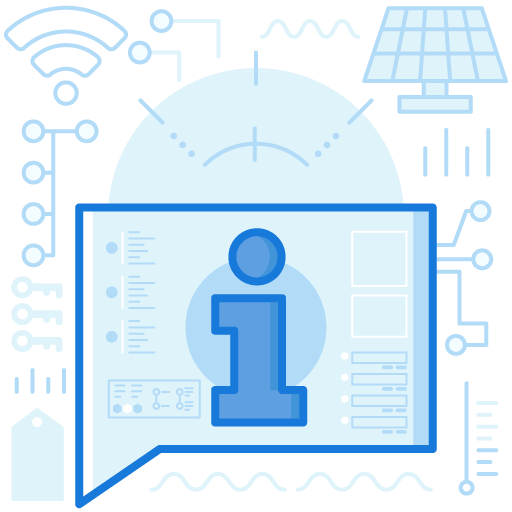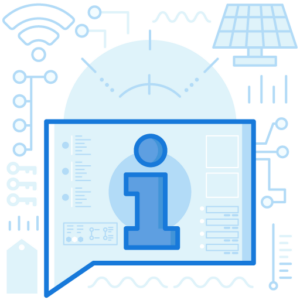 Aspects of a DMARC Forensic Report
A DMARC forensic report has specific characteristics. It includes the following information.
The recipient's email address
SPF and DKIM authentication results
Time of receiving the email
Details of the host sending the email
Email subject and message ID
Other custom email headers
The Distinction Between DMARC Aggregate and Forensic Reports
DMARC analysis involves studying both DMARC aggregate and forensic reports. These reports serve different purposes and are distinct from each other.
As the name suggests, the DMARC aggregate report provides data on a group of emails. In contrast, the DMARC forensic report includes information on individual emails.
Receiving an aggregate report requires setting up the RUA tag, whereas a DMARC forensic report requires setting the RUF tag in your DMARC record.
Aggregate reports are received every 24 hours. On the other hand, a DMARC forensic report is obtained whenever the email fails DMARC authentication.
Aggregate reports come in XML format, whereas forensic reports come in plain text.
Forensic reports contain PII (Personally Identifiable Information), while aggregate reports do not.
Not all DMARC compliant mailbox providers support the generation of DMARC forensic reports.
What Can You Do with the DMARC Forensic Report?
DMARC analysis involves analyzing both aggregate and forensic reports. You can use the information available in the DMARC forensic report to investigate the reasons for DMARC failure and track down the sender. Thus, it helps prevent spoofing of your domain by malicious actors.
Final Words
Both reports (DMARC Forensic Report and Aggregate Report)are crucial because the aggregate reports provide information on all emails, whether genuine or not. On the other hand, the DMARC forensic report presents data on bad emails alone. Thus, it helps focus your efforts on tracking down malicious actors and protects your network systems from cyberattack attempts via email.