Using a DMARC Record Generator Tool for Adding DMARC to Your Domain
Publishing a DMARC record in the DNS is the first thing to do when starting with DMARC. This record comprises the DMARC policy you want to apply to the emails for authentication. A DMARC Record Generator can help you do the same.
Creating a DMARC record is easy and can be done using any DMARC record generator tool. However, the record must have the correct syntax and must be free from errors for the policy to function appropriately for email authentication. You can use a DMARC generator to create a DMARC record along with SPF, and DKIM to create a robust email security infrastructure, enhance email deliverability and improve customer experience.
How a DMARC Creator or Record Generator Works
Usually, DMARC generator tools online will have a form to fill in. Once you fill in the necessary information, such as your domain name, how strict you want the DMARC authentication to be, etc., it will generate the DMARC txt record. You can then publish the record to the DNS.
The specific information required is the domain name, and the different DMARC policies, whether to Quarantine (p=quarantine), Reject (p=reject), or Monitor (p=none) regarding the emails that do not pass authentication, record details, and email address. The aggregate reports (RUA) and forensic reports (RUF) will arrive at the email address you provide. You can receive the aggregate reports and forensic reports in different email addresses if you specify two addresses separately for the purposes in the form.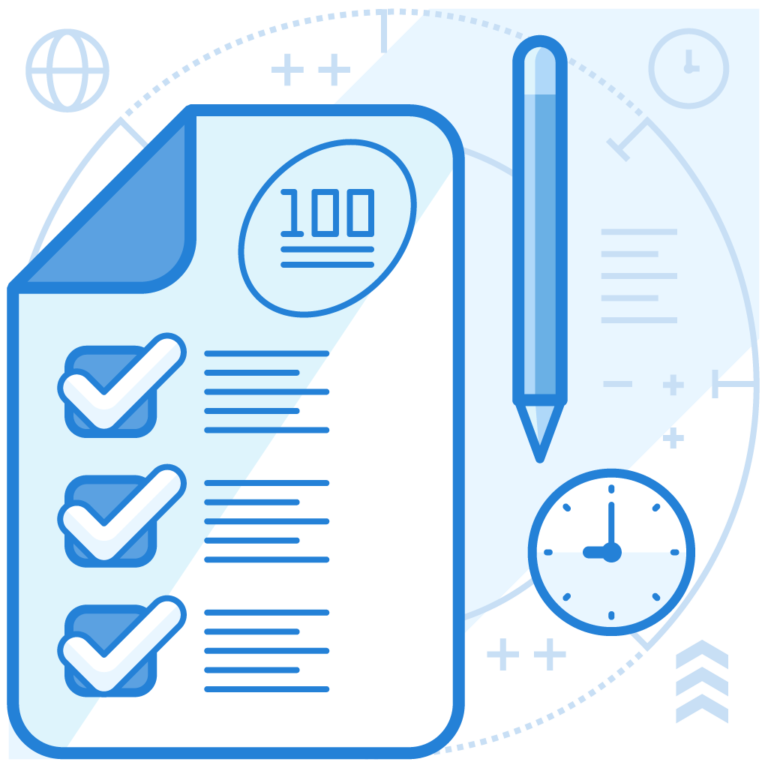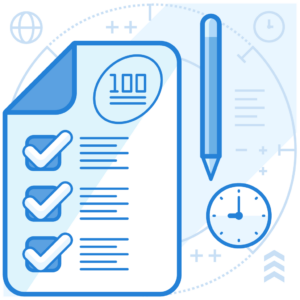 How to Create DMARC Record For Multiple Domains
If any user wants to authenticate an email or emails for multiple domains that they own, they must add the DNS record to the respective domains and subdomains. You can find all the domains involved in the process on your tool's dashboard.
How Can You Operate With The DMARC Record Generator?
If you want to benefit from the DMARC record generator, you may sign up for a free account on any DMARC generator site or tool. This action will help you enjoy the features of the DMARC record generators. Such services usually provide a DMARC setup wizard, which will also help you set up the dmarc record after its generation.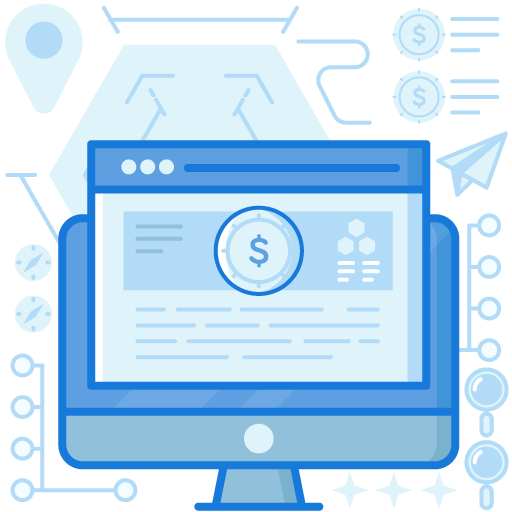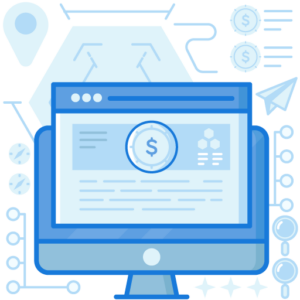 Final Words
Creating a DMARC record is easy and accessible using any available online DMARC generator tools. If you use full-fledged DMARC record generators, you will also get more features to help with other aspects of a DMARC record. One of the most valuable features is a DMARC record checker that will verify the dmarc records and help eliminate any errors. It will then work appropriately and as intended when you publish it to DNS.
Ready to Start?
DMARC Report is designed for large scale reporting needs, with a combination of domains and message volume.