7 DMARC Management Service Providers Besides Dmarcian
Dmarcian brings hundreds and thousands of senders, vendors, and operators together to establish a DMARC-protected email ecosystem. Their customers include banks, internet properties, governments, marketing agencies, telecoms, and commercial enterprises of different sizes and capacities. The team offers support, powerful tools, guides, and an expanding global network of DMARC deployment partners.
It was founded in 2012 and has come a long way. However, there are still some shortcomings that might prompt you to look for other alternative options to seek DMARC management services from.
Here, we have gathered a list of the top 7 DMARC management service providers besides Dmarcian. These companies cater to different sectors and offer a range of packages and services to choose from.
1. EasyDMARC
EasyDMARC started a few years back when one of the founders, who was then responsible for the IT security of a large-scale company, became a victim of a severe phishing attack. This is where he started hunting for an all-in-one solution. Today, their solutions are AI-backed and identify a company's sending sources to attain the best email security. Their intuitive tool-set is based on a single-window platform to include and take advantage of all existing email security and deliverability protocols.
They offer integrated SPF, DKIM, DMARC, BIMI, MTA-STS, TLS-RPT, and reporting services and have mitigated 82 million threats since 2017. The company is a strong competitive for Dmarcian with impressive statistics like 25k+ domains secured globally and 9 billion data points/ traffic per month
2. PowerDMARC
PowerDMARC is on a mission to redefine domain security and email authentication to make the digital world a safe space for organizations and governments across the globe. This registered trademark company is associated with multiple key clients, including Coca-Cola, Grab, Toshiba, Virgin Australia, and Australian National University. CEO Maitham Al Lawati believes that every organization, irrespective of their size, should prioritize the protection of their identity on the unsecured web.
To date, PowerDMARC, an active Dmarcian competitor, has served 1000+ customers spanning across 18 sectors and more than 30 countries, 600+ channel partners, and 60+ countries from their 4 offices. 800+ training certificates have been issued for trainees, along with the protection of 27k+ domains.
3. DMARC Report
DMARC Report blocks phishing and malware attacks for MSPs, service providers, and businesses looking for an agency to monitor and manage domains for DMARC compliance. This GDPR-compliant platform has bagged the following titles under its hood.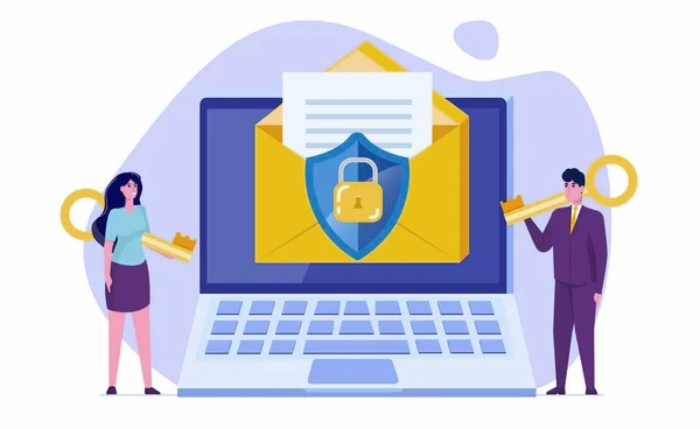 G2 Leader Spring 2023
G2 Best Relationship Spring 2023
G2 Most Implementable Spring 2023
G2 Fastest ImplementationSpring 2023
G2 High Performer Small Business Spring 2023
G2 Best Est.ROI Spring 2023
G2 Most Implementable Spring 2022
G2 Most Implementable Spring 2023
G2 Most Implementable Small Business Spring 2023
Their DMARC management and monitoring services help domain owners gain insight and control over the outgoing email traffic. This helps them evaluate and mitigate the effects of phishing and spoofing emails sent by impersonating them.
4. DuoCircle
DuoCircle has been supporting companies with spam filtering, email archiving, and outbound SMTP, making it a trustworthy brand that has been busy helping over 25,000 businesses in the past few years. Its motto is to establish a secure email infrastructure that can't be exploited by spammers for malicious activities. With its comprehensive suite of email deliverability services, including email authentication, email monitoring, deliverability analysis, and sender reputation management, it's winning the hearts of domain owners from various sectors.
You may also be interested in its email security services like malware scanning, phishing protection, and spam filtering. DuoCircle is committed to a transparent approach and believes in delivering value that exceeds the cost of services offered.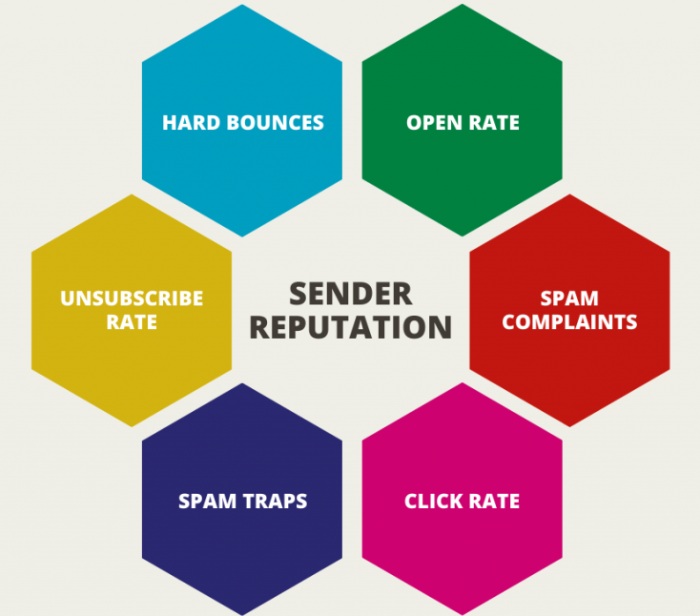 Image sourced from www.snov.io
5. DMARCLY
DMARCLY, a GDPR-compliant email security and authentication service provider, has a team of email experts who are passionate about cybersecurity. They are renowned in the industry for their timely customer support and proven quality of services. Andrew Hawkins, CTO and Gangcai Lin, CEO, are currently leading the team.
6. Fraudmarc
Fraudmarc makes brands hard to spoof and maximizes their email delivery rates with their skills, expertise, and tools. Their services aim to safeguard brands and customers from typical vulnerabilities through the utilization of open Internet protocols such as SPF, DKIM, and DMARC. Although email authentication configuration can be intricate and perplexing, they have streamlined the procedure. Fraudmarc takes charge of supervising and overseeing email authentication policies while also offering complimentary DMARC reports, ensuring that businesses possess the necessary resources and insights for precise policy configuration.
7. Mimecast
Founded in 2003 by Peter Bauer and Neil Murray, Mimecast has served over 40,000+ customers in over 100 countries with the support of 2000+ employees worldwide functioning from 13 global offices.
Mimecast has successfully prevented adverse incidents for reputable organizations by ensuring their secure operations. They empower their clients to reduce risk and address the challenges presented by a threat environment shaped by malicious cyberattacks, human mistakes, and technological vulnerabilities.
Their advanced offerings encompass proactive threat identification, brand safeguarding, training for increased awareness, and data retention features that align with the evolving needs of modern workplaces. Mimecast revolutionizes email and collaboration security, becoming the vigilance and auditory senses for organizations around the globe.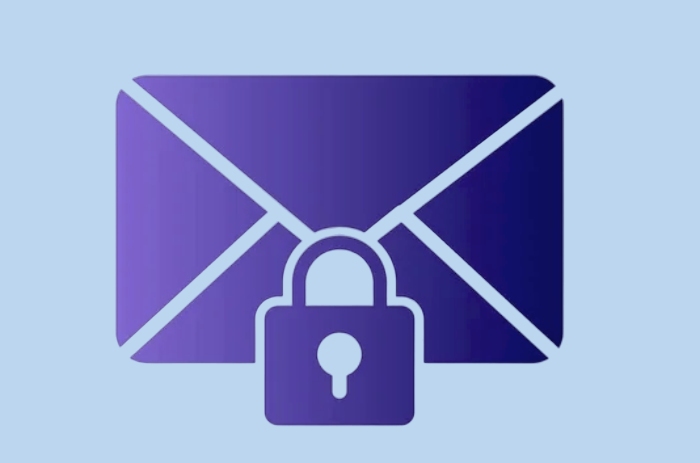 Final Words
DMARC is a relatively new technology; hence, you must consider factors like expertise, experience, reputation, tools used, ability to customize, compliance knowledge, responsiveness, accountability, etc., before investing your money in the services.
Inquire about any training or knowledge transfer programs the agency offers to empower your team to better understand and manage DMARC in the long term. Moreover, ensure the agency has robust data security measures in place to protect sensitive information gathered during DMARC monitoring.
We at DMARC Report foster long-term partnerships and believe in continuously improving and adapting your DMARC strategy for the best outcomes and prevention from phishing. Feel free to visit us and book a demo here.