How to Fix DMARC RUF Report Problems?
DMARC reporting and monitoring help evaluate how your email-sending domain is being used, whether it is under the radar of any malicious entity, and what the percentage of false positives is. All these factors collectively help you make DMARC policy transitions from none to quarantine to reject. 
There are two types of DMARC reports: RUA (aggregate reports) and RUF (forensic reports). The right confidence to shift to a stricter DMARC policy or increase the implementation percentage (example p=quarantine; pct=20) comes from RUF reports that you receive regularly and also when suspicious activity is identified. We at DMARC Report authenticate every email dispatched from your domain to prevent spoofing and protect your reputation.
But, at times, RUF reports experience issues that should be addressed at the earliest to avoid instances of false positives or giving hackers the opportunity to compromise your unprotected domain for attempting phishing and spoofing attacks. Let's see how to fix DMARC RUF issues that are commonly triggered.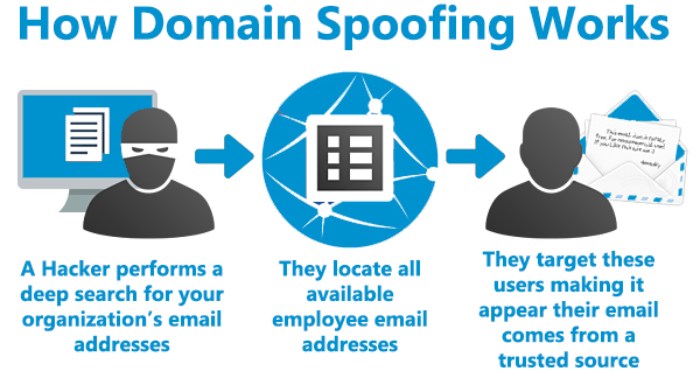 Image sourced from ocd-tech.com
What is a DMARC RUF Report?
DMARC RUF report is short for a forensic report that includes forensic-level information about emails failing DMARC authentication. Here's what is included in a standard DMARC RUF report-
Domain details like the 'from' address, mailto address, and DKIM 'from' address.
Links in the email body, if any.
Message identifiers.
IP address details.
Subject line
Time of dispatching the email.
Authentication results; SPF and DKIM failures
ISP details
Delivery status/ failure report
How Does DMARC RUF Report Work?
To start receiving DMARC RUF reports, you need to add the 'ruf' tag and the email address where you want to receive reports. When an email sent from your domain experiences DMARC failure due to failed SPF and/or DKIM authentication, the corresponding Internet Service Provider or ISP develops a RUF report encompassing details like message-level data, IP addresses, sources, and sometimes email content as well.
A DMARC RUF report rarely has the entire email body as its part unless the recipient uses a PGP key in the DMARC analyzer. The incorporation of user-uploaded public key results in encrypted messages from the DMARC analyzer, ensuring that the content remains secure and is not transmitted in an unencoded form. This is done to add an additional layer of security, and therefore, the users have to use a private key to decrypt the email.
How to Fix DMARC RUF Report Issues?
Receiving and evaluating forensic reports is invaluable for locating security loopholes in your email infrastructure that could lead to massive cybercrimes, including BEC, phishing, spoofing, ransomware, and malware attacks.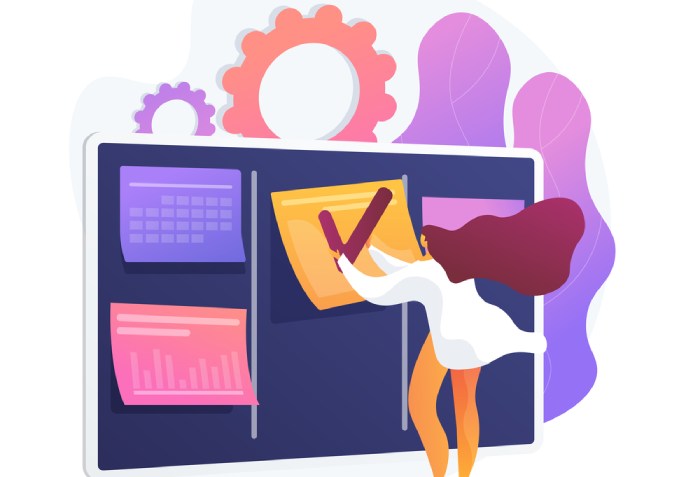 Troublesome or missing RUF reports are a big headache. So, here's what you can do to resolve the issue-
No RUF Reports Received
If you have already used the 'ruf' tag in your DMARC record and mentioned the email address where you want to receive the reports but are still unable to be in receipt of them, then try taking the below-suggested route.
Suggested Solutions
Re-check your DMARC record to ensure there are no typos while including the 'ruf' tag, especially in the email address.
Ensure your mail server is correctly configured to receive RUF reports, as some of them demand specific settings to handle incoming reports.
Have a look at your DNS records to ensure they are configured to publish the DMARC policy and reporting details. Moreover, even DNS propagation causes delays in the delivery of reports.
Incomplete or Corrupted DMARC RUF Reports
You can't extract meaningful and required details from an incomplete or corrupted report. It's almost equivalent to not receiving a report in the first place, as it's of no use to a DMARC owner or administrator.
Suggested Solutions
Verify that the RUF URI specified in the DMARC record is accurate and accessible.
Review your mail server logs for any errors or delivery problems pertaining to DMARC RUF reports. It's possible that the ISPs are generating the reports but aren't reaching your inbox due to any issue in your mail server.
Difficulty in Analyzing RUF Reports
Interpreting RUF reports is challenging as the information is displayed in XML format, which isn't easy to comprehend for someone who doesn't have technical knowledge.
Suggested Solutions
Using a credible DMARC report analyzer is a good option as it converts and parses the XML-formatted RUF report to normal English, which is much easier to understand. Not only this, but a DMARC analyzer can also provide

visualizations and summaries

to make it uncomplicated to identify patterns and overview potential issues emerging from certain email addresses.
You can consult an agent specialized in handling everything related to DMARC.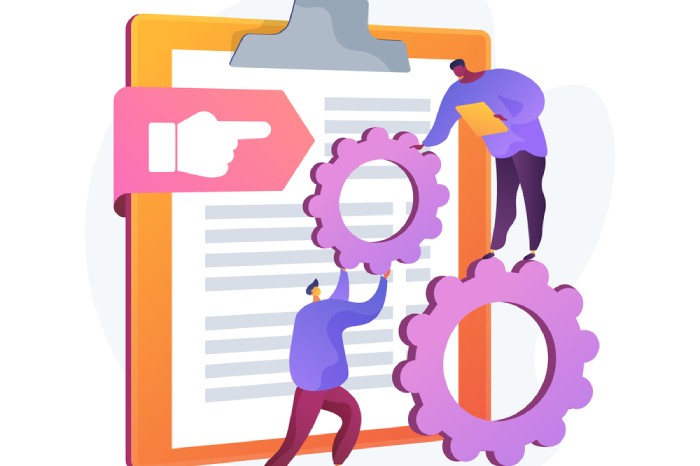 High Volume of RUF Reports
Receiving a high number of RUF reports makes it very hard to review each one of them manually. Here's how you can fix this DMARC RUF issue-
Suggested Solutions
Install or use online automated tools or scripts that process and analyze RUF reports so that you don't have to do it manually. These tools highlight malicious patterns and anomalies indicating a potential cyber menace.
Also, prioritize reports that highlight a higher possibility of email security exploitation. For example, a report pointing towards a higher number of failed authentication attempts.
Exposure of Sensitive Details
RUF reports often include personally identifiable information or PII that can get misused if leaked, stolen, or intercepted by a malicious entity.
Suggested Solution
Ensure the email address used for receiving RUF reports isn't accessible by multiple people. You should give access to limited and trusted people only. Also, enable Multi-Factor Authentication or MFA for that email account.
Threat of Data Breaching
Since the report includes sensitive details, an instance of a data breach can disrupt your company's entire security structure.
Suggested Solution
Store your reports in a secured folder and share their access with only trusted entities.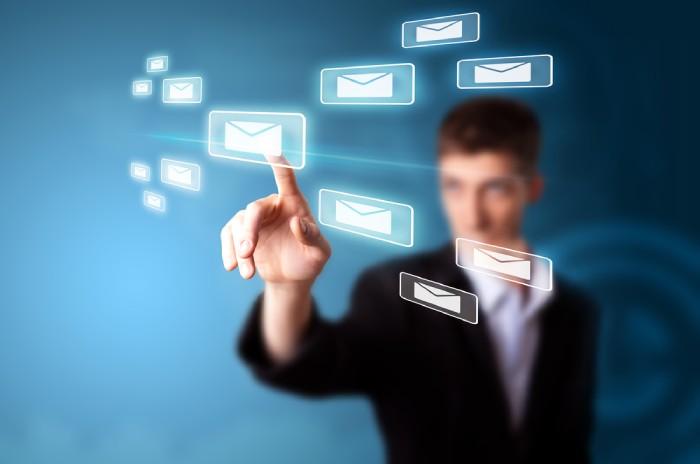 What Makes Us an Ideal DMARC Reporting and Monitoring Partner?
Receiving forensic-level failure reports assists in improving email deliverability while helping flag a suspicious sender posing threats to your site and organization. We at DMARC Report take timely action against the list of anomalies highlighted during forensic report inspection, as a result of which there are minimal misconfigurations stemming to email spoofing and phishing.